HOLLY HAVE ALL KINDS OF WOODWORKING MACHINE
Machines what we export including all kinds of edge banding machine, CNC center ,thicknesser, planer, wood sander machines and so on .
ENTER PRODUCT CENTER >
WEI HAI HOLLY MACHINERY CO., LTD
In the past 20 years, Holly company have been engaged in distributing and service in the field of woodworking machines. We have closed relationship with our partner factory weihai Hongyi, provides the updated of machines and the technical support. We with scientific, rigorous, careful attitude, to provided you qualified product.
We track every process of machine production, have experienced inspection and testing team, each machine will be inspected qualified before delivery, to ensure the stability and reliability of each equipment, make perfection more perfect, constantly improve the quality of equipment. Our common goal at Holly company is to build the best woodworking machines today and for the future for our customers , every customer who uses Holly machines will have a comfortable experience. We believed that with strong technical power/consistent innovation and constantly updated the product, customer satisfaction and success is is the power of us, this will be reflected in every machine of ours.
20+ years
Over 20 years of industry experience.
Quality Assurance
Inspect the machines according to the customer's requirement strictly.
Professional Service
All delivery machines have effective records, we can communicate in time.
LOOK MORE >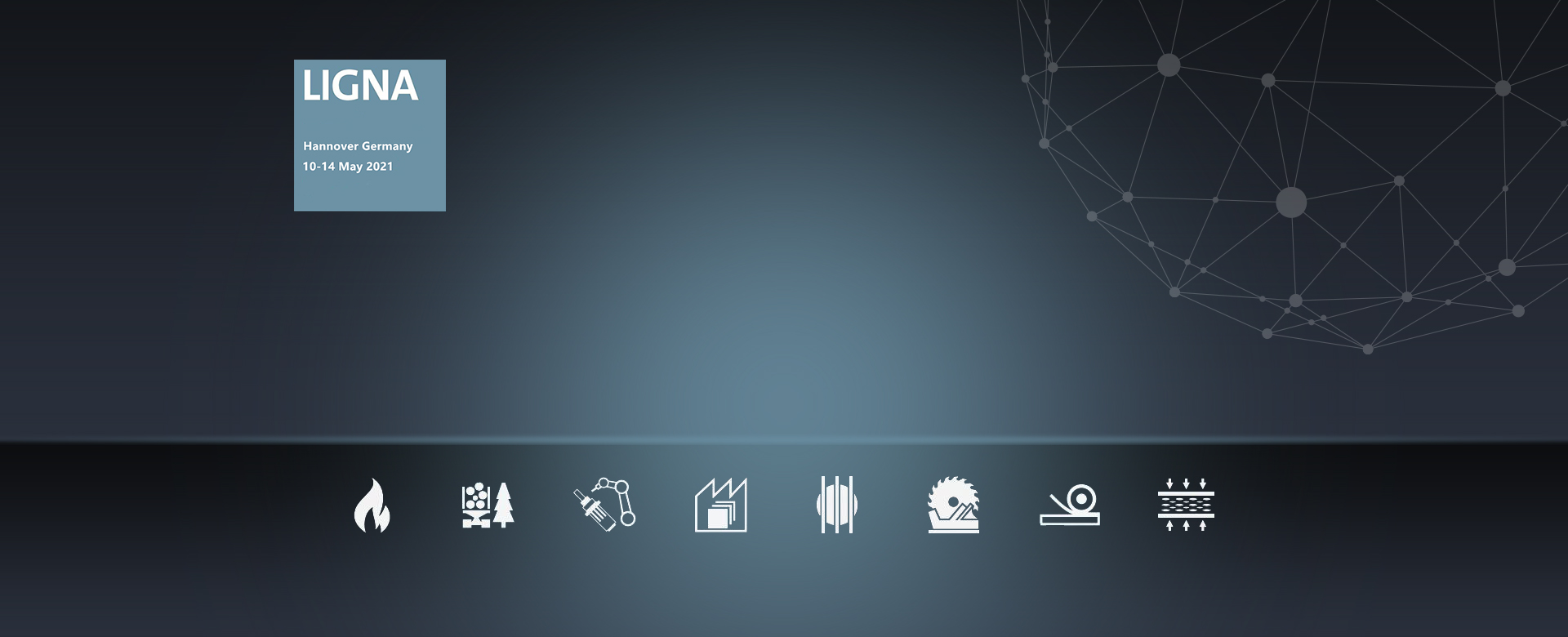 2021 Exhibition News
MEET US AT
2021 Ligna Hannover Exhibition
Exhibition Time: 10 to 14 May, 2021

Get Your FREE Quote

Get Your FREE Quote
We will contact you within 24 hours