Touch Screen Control: only "touch" the button can use the machine.Error free machining with the
touch-screen display , intuitive and easy to select the main machine functions.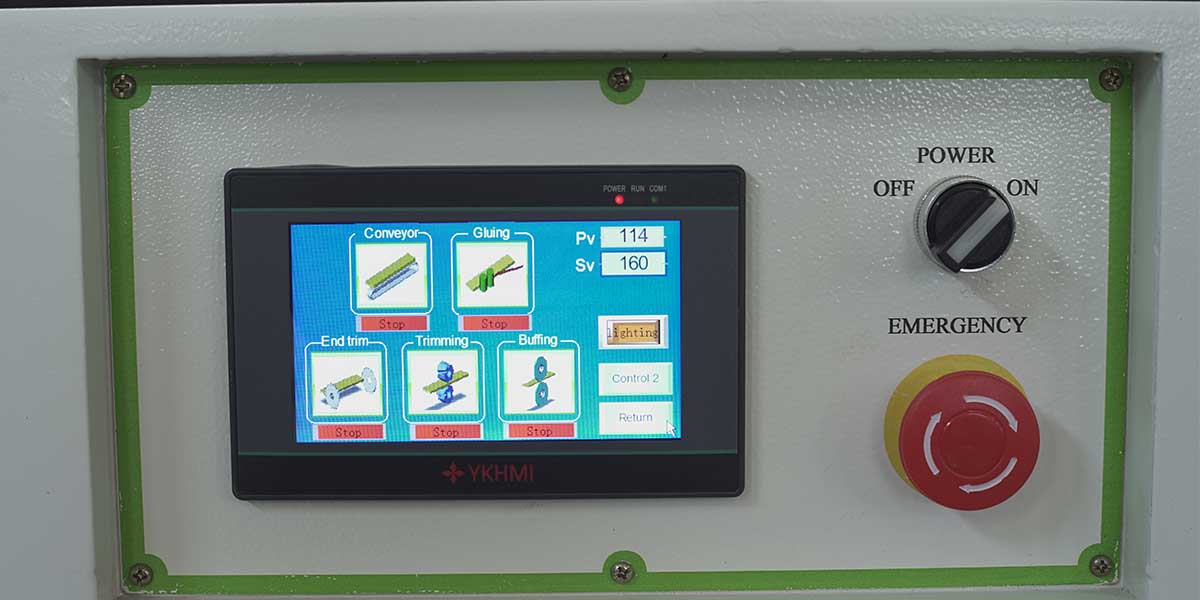 End cutting :Single high speed motor with power 370w and high precision linear guide guarantee for
perfect cutting results.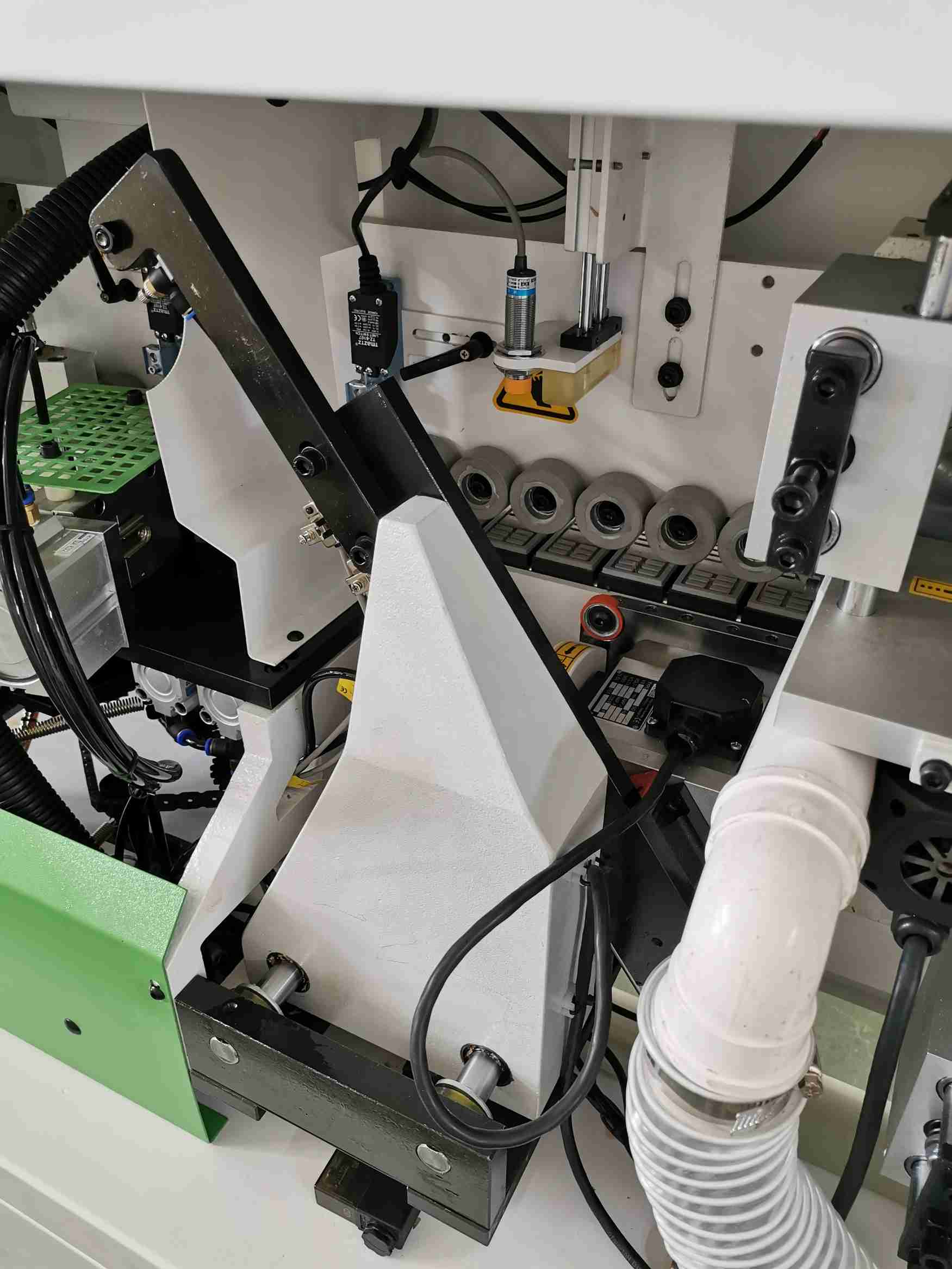 Fine trimming :With two high speed motor ,adjustment through the counter convenience and quickly.
2 mm radius tooling is included as standard.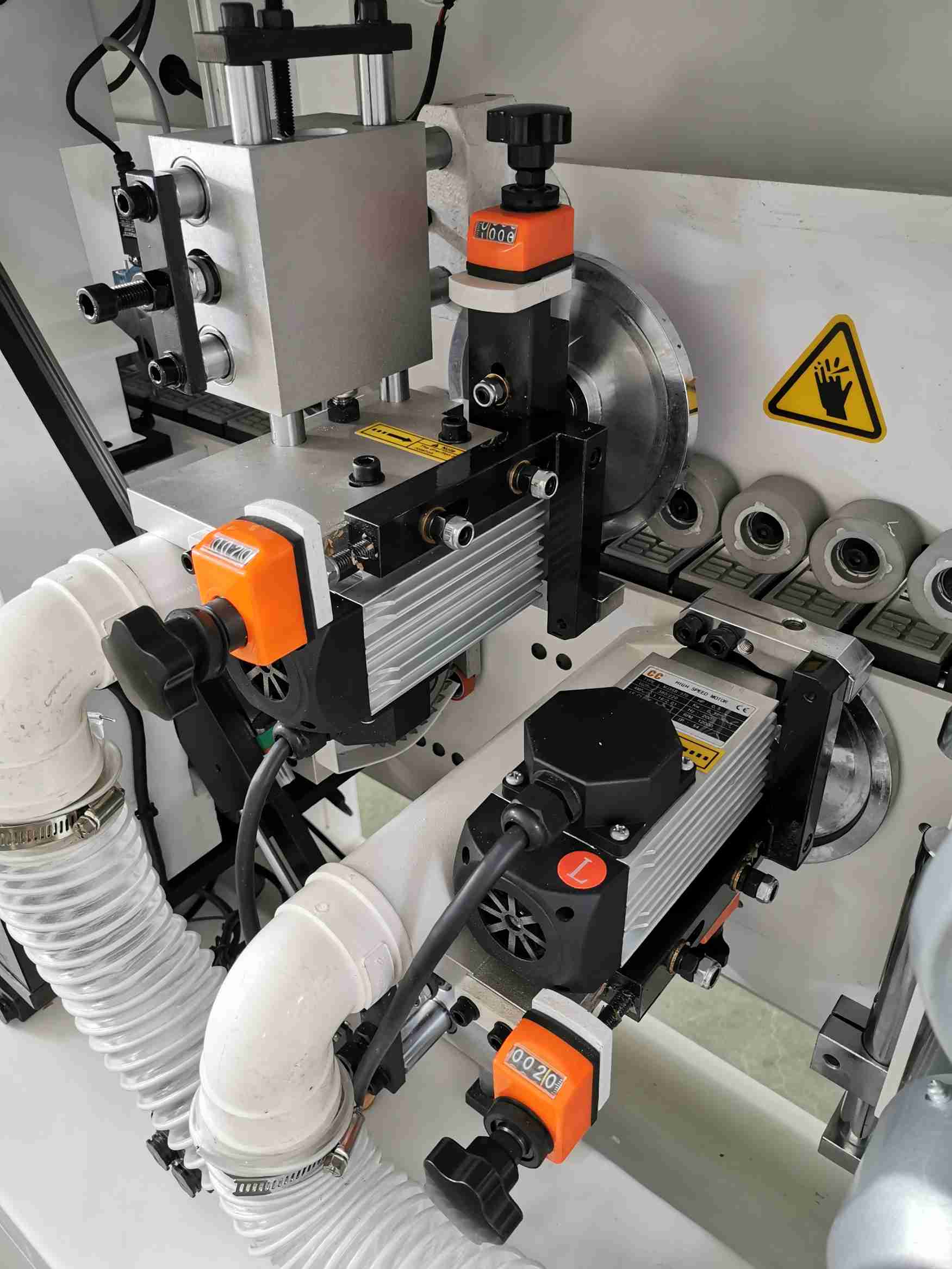 Buffing :Make the panel surface have excellent finish