Touch screen system, which can be directly and conveniently selected its main functions.
faults can be reflected on the touch screen,and easy to maintain.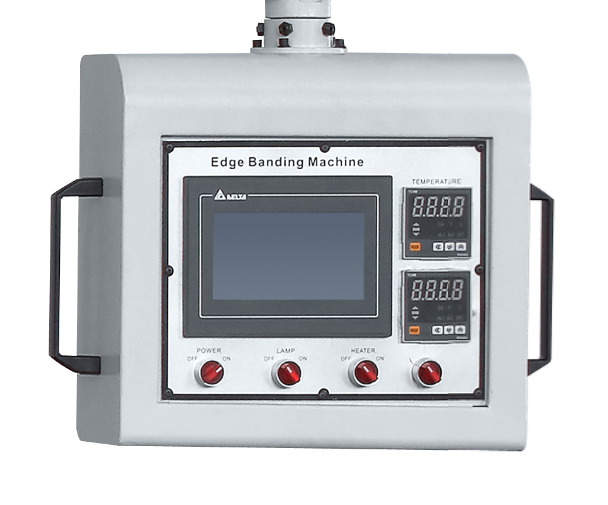 Door of the glue pot can be closed automatic ,preventing the glue water blocked.Double
spiral glue feeding system supply sufficient glue feeding to the panel.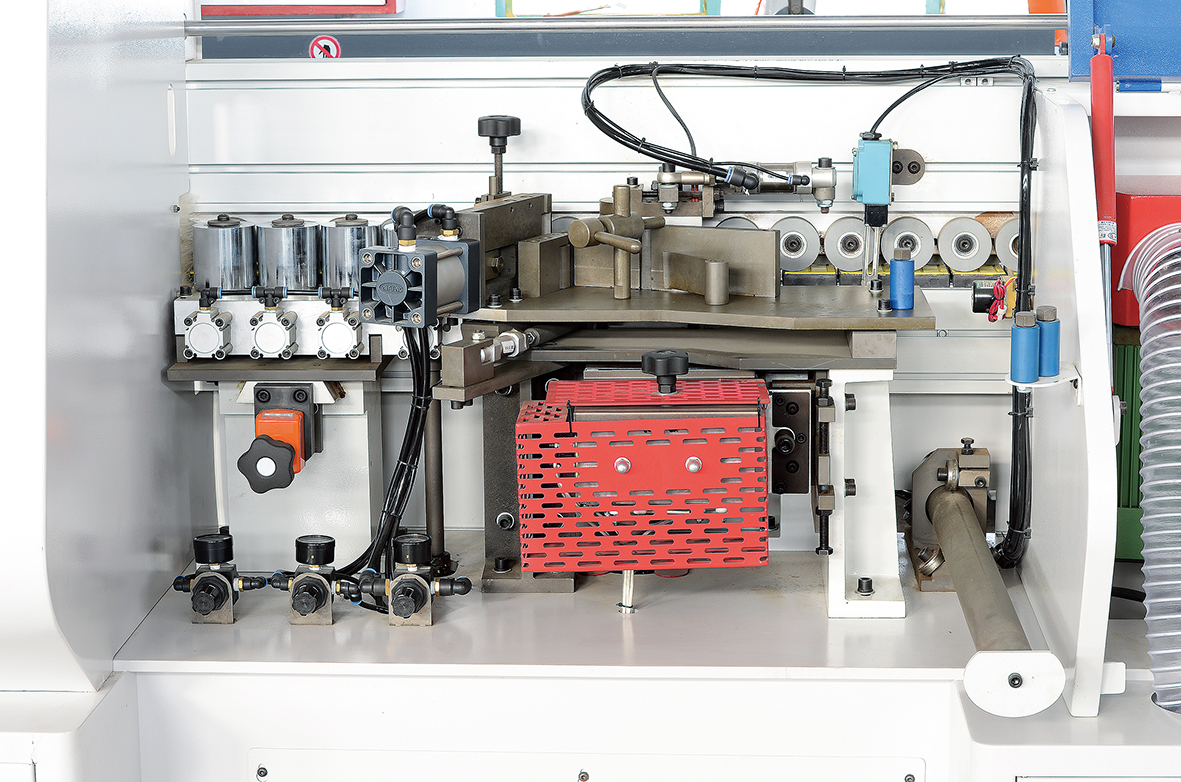 High speed motors make sure end cutting stable and perfect .
With corner rounding unit ,ensures perfect tactile and visual effects of workpieces,it will be
have four difference copying effects.